"Teaming with you to provide financial information and consulting to plan, grow, and prosper."
About
Gail has a Master of Business Administration degree from the Thunderbird School of Global Management and is a licensed Certified Public Accountant in Arizona. She also has hands-on business financial management and understands business financial needs.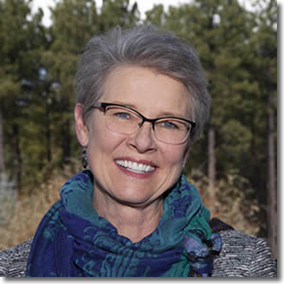 Services
Gail D. Lowe CPA PC offers accounting services customized to your business and individual needs, including:
Certified Public Accounting
Chief Financial Officer
Bookkeeping & Taxes
Eldercare Financial Help
Newsletter
Check out our newsletter, the Online Advisor, with tax, business and financial strategies. Articles are on diverse topics with beneficial advice for just about everyone. It's updated monthly, so be sure to check back.
News Blog
Our News Blog will keep you up-to-date with current news, strategies, deadlines and trends for your personal and business finances and taxes. We update it regularly, so check back often.
Contact
Have questions? Need timely and accurate financial and tax reporting? Want to update your tax strategies? Contact Gail today and set up an interview to plan and work towards a secure financial future.